restaurant Design that Lowers FF&E Cost
Adaptable design, streamlined for scalability, to help you expand your market.
Restaurant Brand Strategy & Comprehensive Design Solutions
Welcome to King Retail Solutions, your trusted partner for elevating your restaurant's brand, enhancing customer experience, and streamlining operations.
We understand that creating a consistent brand and delivering a memorable customer experience are essential for the success of your restaurant chain. That's why we offer comprehensive solutions that cover every aspect of your establishment, from restaurant design to equipment and beyond. Our team will work with you to ensure that your brand is accurately represented in every aspect of your restaurant.
In addition to elevating your brand, we are also focused on reducing your upfront and operating costs. Our expertise in equipment procurement and installation ensures that you get the best value for your investment. We also offer suggestions for innovative equipment that will streamline your operations, improve efficiency, and ultimately, increase sales.
At King Retail Solutions, we believe in a holistic approach to restaurant optimization. From ensuring a consistent brand to streamlining operations and reducing costs, we have the expertise and resources to help you take your restaurant to the next level. Contact us today to schedule a consultation and learn how we can help transform your business.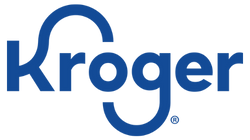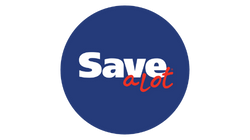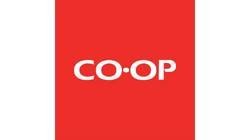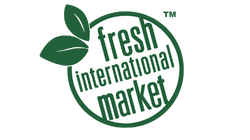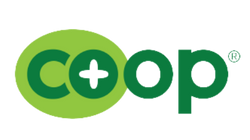 MAXIMIZE RESULTS, MINIMIZE BOTTOM LINE
Case Study: Papa Murphy's
Papa Murphy's was looking to pursue an ambitious remodel rollout across most of their existing nationwide locations. Typically, this process would require them to internally manage several different vendors, contractors, and franchise contacts – costing a lot of extra time and money. KRS was able to provide a consolidated, cost-effective approach to the Papa Murphy's team that allowed them to maximize their results while minimizing their bottom line.
Seven Key Benefits When You Work With King Retail Solutions
1. Lower New Franchise Expenses by Cutting FF&E Costs

Our services are designed to simplify the process of opening a new franchise and expand your business with ease. By reducing the cost of Furniture, Fixtures, and Equipment (FF&E), we help you lower the financial burden and improve your expansion possibilities.
2. Accelerate Franchise Success with Managed Expansion

Our team is dedicated to helping you achieve your franchise growth goals. We work closely with you and directly with your franchisees to streamline the process.
3. Adaptable Design for Consistent Branding
Our adaptable restaurant design solutions allow us to tailor your concept to fit each location. No matter the space, we ensure that each site stays true to your brand.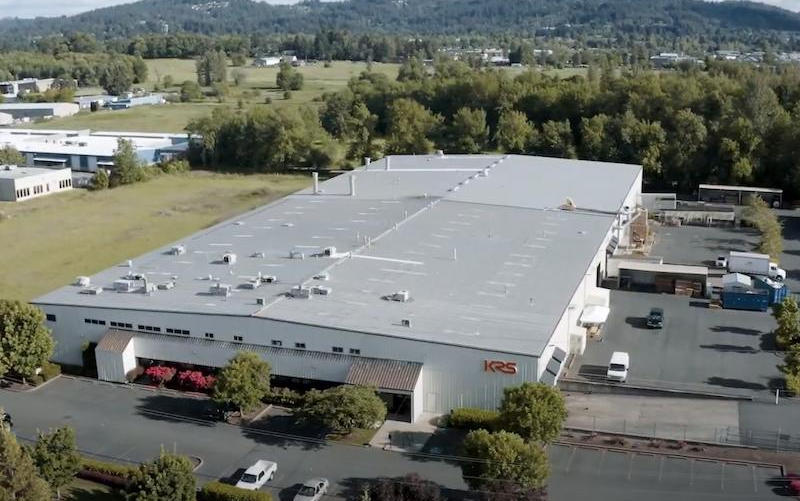 4. Accelerate Your Growth with Our Scalable Solutions
We have the expertise and resources to help grow your franchise from 10 locations to 100 locations. Take your core concept to the next level with our scalable solutions. 
Our extensive experience in serving clients in every state, as well as Canada, makes us the ideal partner for your growth. Our expertise can help you expand your markets and reach new customers.
6. Simplify Vendor Management with Our Centralized Partnership
We provide a one-stop-shop solution for managing your projects and purchases, making it easier for you to focus on what really matters: growing your business.
7. On-site graphics, signage, & fixture fabrication in North America
Based in Eugene, Oregon, our in-house fabrication factory can produce all of the custom elements that are needed to brand your interior space.  We make sure that the execution of the new interior design is exactly what our design team envisions, and meets your budget and timeline.
Your Grand Opening Process
"We are utterly delighted with the outcome of KRS's work on this project. The interior is fun, interesting, warm and gorgeous. We will most certainly seek you out again for our future projects."
Dave M
Director of Visual Merchandising
"I was very impressed. KRS' responsiveness and willingness make working with them a pleasure. As we continue to evolve our brand, KRS is right there with us, ready for the challenge."
"I was able to send KRS an inspirational image and they detailed, sourced, engineered, built, and installed the entire design. It's always great to find a design firm who can read out minds and execute our visions!"