Retail Installation Company
Retail Installation Company
RETAIL INSTALLATION COMPANY
Clear, Continuous Communication. Fast Problem Solving. Experienced Crews. It's All About Accountability.
Protect Your Retail Design Investment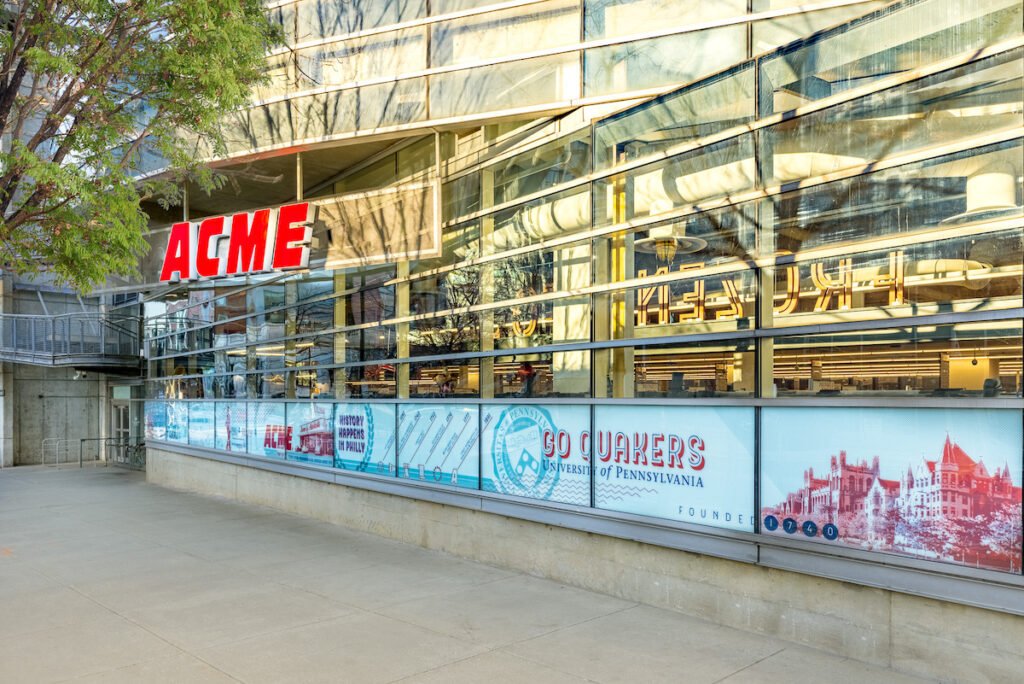 The design of your store environment and the manufacturing of its displays, signage, and decor entails a substantial investment of time and money. We protect our customers' business and investment with the best installation service in the retail industry.

A fast, smooth retail installation process begins with thorough planning, and requires a team with specialized experience and knowledge. 

A successful installation is ultimately about great communication. Retailers managing store openings consistently tell us that the quality of our communication—as well as our commitment to transparency and accountability—are the reasons they'll return to KRS for their next project.
Why Choose KRS as Your Retail Installation Company?
Expert Retail Installation Services Ensure On-time, On-budget Store Openings Anywhere in the U.S.
Clear, Continuous Communication. Fast Problem Solving. Experienced Crews. It's All About Accountability.
"Most of our 52 store rollout was completed in six months. Stuff happens in any project, but KRS dealt with it."

CEO of Fresh Encounter, Inc.
Single Site to National Rollout
Three-Layer Installation Project Management
Retail store development today is challenging. But great design is just the beginning of our capabilities. Installation is where the rubber meets the road. KRS is committed to our clients' satisfaction, so we've developed a three-layer system to manage installations.
To effectively address customer and project needs, we've developed unique solutions that aid in the timely execution of store openings. Proprietary project management software gives us the ability to manage the install project in real time.
This saves our clients time while ensuring that the communication chain is unbroken. There's no tedious back-and-forth via email or texts, and missed calls. To streamline the process, clients enjoy one point of contact.
Our entire project management team is committed to your success, and comprised of installation experts.
Based at our headquarters, Install Planners provide a detailed report of the project to the client daily. Planners coordinate timing and logistics as site conditions evolve.
2. Field Project Managers
These dedicated project managers are part of our corporate team but based on-site to support the Certified Crew Lead. They coordinate with the general contractor and other trades to adjust timing. Field project managers also oversee the delivery of decor components from KRS and other vendors, managing inventory to ensure that packages are not misplaced. 

Field Project Managers provide troubleshooting expertise and assure that the final product meets our stringent quality standards. They're also responsible for ensuring the project is completed on schedule. 
Specially trained, third-party licensed contractors, KRS Certified Crew Leads (CCL) are key to the success of our projects. The CCLs are responsible for on-site safety and daily job site cleanup. They ensure crews follow proper installation and assembly methods. They're also responsible for making daily progress reports, including photo documentation. KRS' Certified Crew Leads go through two to three years of specialized training and are required to complete annual specialized training to maintain their certification. 
The Best Installation Teams in the Business.
Clear, Continuous Communication and Accountability.
We Break It, We Replace or Repair It.
Retail Installation Services
"We are utterly delighted with the outcome of KRS's work on this project. The interior is fun, interesting, warm and gorgeous. We will most certainly seek you out again for our future projects."
Dave M
Director of Visual Merchandising
"I was very impressed. KRS' responsiveness and willingness make working with them a pleasure. As we continue to evolve our brand, KRS is right there with us, ready for the challenge."
"I was able to send KRS an inspirational image and they detailed, sourced, engineered, built, and installed the entire design. It's always great to find a design firm who can read our minds and execute our visions!"