CAREERS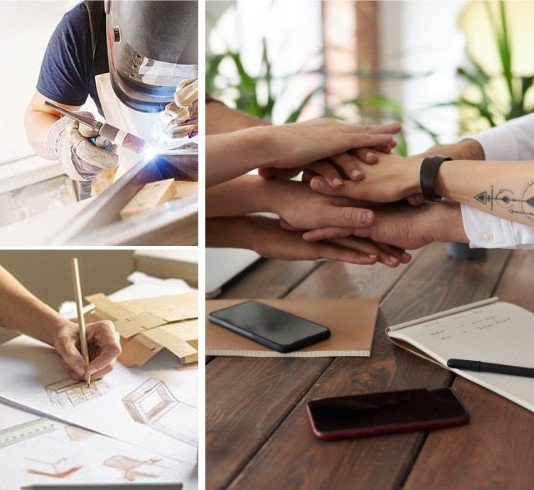 Hundreds of creative problem solvers
We are thinkers, doers, idealists, and artists. Some of us are even really good at volleyball (while others are surprisingly bad at volleyball), yet all of us have one thing in common: we care deeply about our clients' success and put heart, soul, insight, and innovation into ensuring every project's excellence.
We're always looking…
for the hardest workers, the best talent, and the boldest thinkers. We offer challenging, high-energy work for people who are passionate about doing a great job and contributing to the success of the clients we exist to support. If you're the right person then we'll find a way to make the most of what you have to offer.
Inspire Our Customers with Service and Quality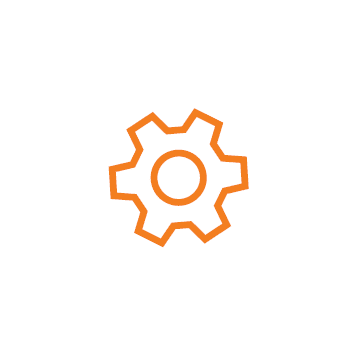 Be Innovative and Solve Problems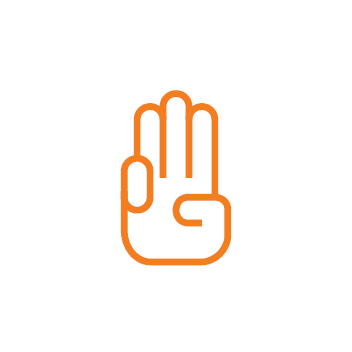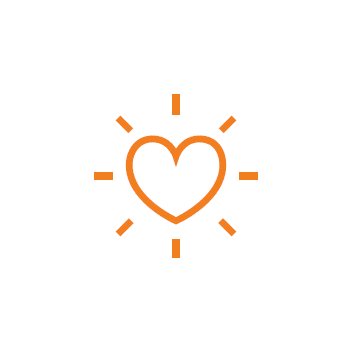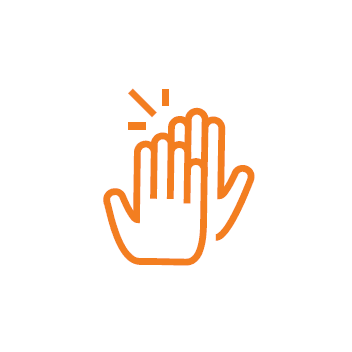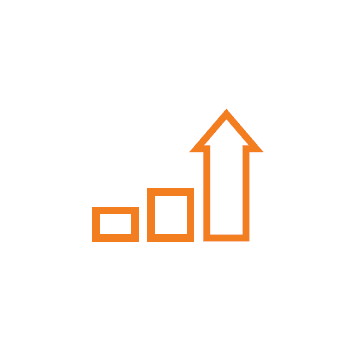 Business Development
You will sell services to top-level decision-makers in complex organizations. You will identify new opportunities, build relationships, and stay motivated during long sales cycles. You have energy, enthusiasm, and passion for exceeding customer expectations.  You will able to travel to customer locations across the nation as needed.
Project Coordinator
You will confer with customers in order to provide information about products and services, to take orders or cancel accounts, or to obtain details of complaints. You will work internally with partners from all departments, as well as process information through the ERP system, coordinate meetings and work flows through the company. To complete the process, you will also follow up with clients through shipping and installation.
Assembler
You will assemble products within specified timelines, to company standards,  by performing the following duties:
Assembles assigned product parts
Performs quality control spot checks of products
Notifies management of product discrepancies or equipment malfunctions.
Complies with company safety regulations
Operates a safe work environment and keeps area neat and orderly, with materials and tools organized
Bench Carpenter
You will be responsible for the set-up and operation of woodworking machinery and tools to assemble a variety of products.
Perform rough assembly of product on a bench per production schedules and timelines.
Read and interpret shop drawings and be able to work from cut list
Work closely with the project lead to achieve production goals and stay within the materials and labor costs quoted for the job.
Operates a safe work environment and keeps area neat and orderly, with materials and tools organized
Has experience working with the following woodworking tools: Table Saw, Overhead Sander, Sliding table saw, chop saws, trim routers, shaper, handheld routers, pneumatic tools, drills & drill drivers, layout tools, etc.
Metal Fabrication Assistant
The Metal Fabricator Assistant will work closely with the Welder Fabricator to complete tasks in the metal fab shop. He/she will assist in welding operations as well as operate a variety of hand tools and saws. Learn basic operations and operate metal forming, bending and cutting equipment.
Mig welding.
Operate various power hand tools.
Use machinery to bend, form, and cut metal parts.
Read and interpret shop drawings (details) and be proficient at understanding key dimensions, angles, tolerances, and finish requirements.
Work closely with the Welder Fabricator to achieve production goals.
Perform work safely without accident or injury while maintaining a safe work area clear of hazards.
Account Manager
Manage new accounts and opportunities brought in by Account Executives. Become primary contact for customer during active projects. Delegate tasks to assigned support team to ensure adherence to original project scope and timeline. Coordinate internal activities related to assigned accounts. Responsible for regular follow up on job order progress and issues. Deliver contract change orders and quotes to Account Executive for delivery to client. Regular and proactive communications with all departments as required. Lead team including Project Coordinator, Planners, and Detailers. Mentor Project Coordinators
Stay up to date on
Our Latest Content