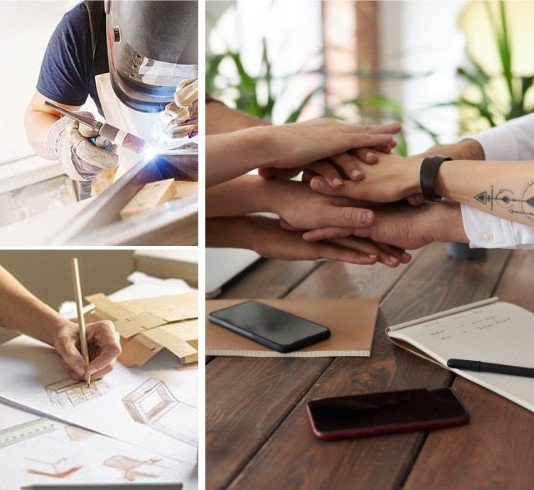 Hundreds of creative problem solvers
We are thinkers, doers, idealists, and artists. Some of us are even really good at volleyball (while others are surprisingly bad at volleyball), yet all of us have one thing in common: we care deeply about our clients' success and put heart, soul, insight, and innovation into ensuring every project's excellence.
for the hardest workers, the best talent, and the boldest thinkers. We offer challenging, high-energy work for people who are passionate about doing a great job and contributing to the success of the clients we exist to support. If you're the right person then we'll find a way to make the most of what you have to offer.