CAREERS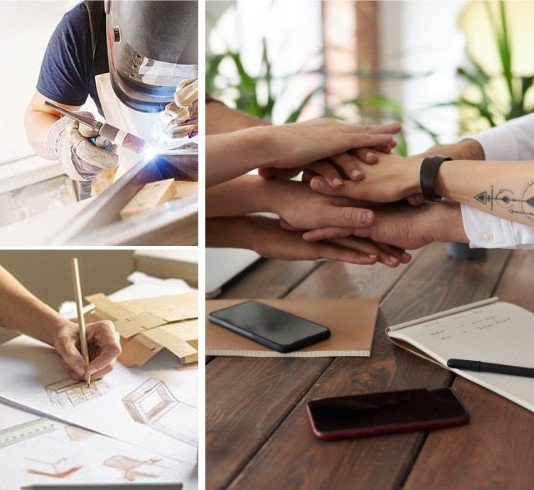 Hundreds of creative problem solvers
We are thinkers, doers, idealists, and artists. Some of us are even really good at volleyball (while others are surprisingly bad at volleyball), yet all of us have one thing in common: we care deeply about our clients' success and put heart, soul, insight, and innovation into ensuring every project's excellence.
We're always looking…
for the hardest workers, the best talent, and the boldest thinkers. We offer challenging, high-energy work for people who are passionate about doing a great job and contributing to the success of the clients we exist to support. If you're the right person then we'll find a way to make the most of what you have to offer.
Inspire Our Customers with Service and Quality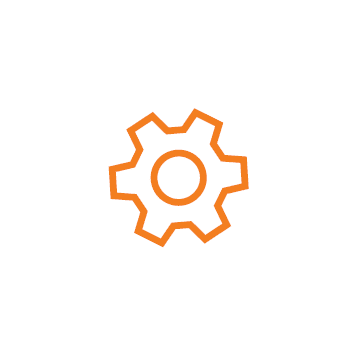 Be Innovative and Solve Problems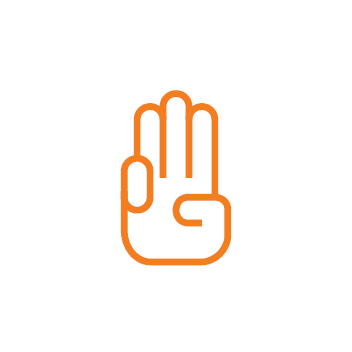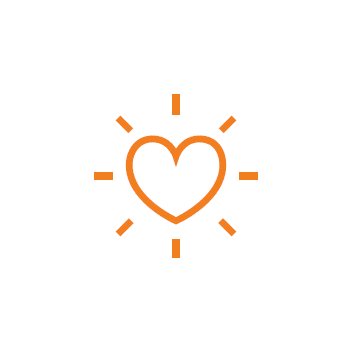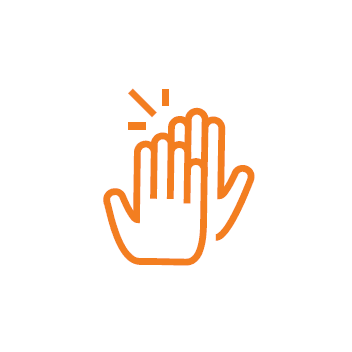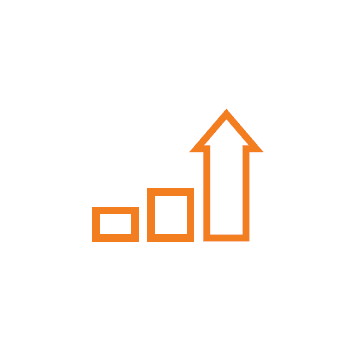 Production Planner
The Planner works as a part of our Client Services team to manage many evolving groups of parts in our ERP driven manufacturing environment. They work with Detailers, Estimators, Purchasing, Scheduling, and Production Supervisors to ensure that Bill's of Materials and Routings are accurate and effective at meeting client demand and flow. Working in the shop is required and essential to the success of the project.
Project Coordinator
Confer with customers by telephone or in person in order to provide information about products and services, to take orders or cancel accounts, or to obtain details of complaints. Work internally with partners from all departments. Process information through the ERP system, coordinate meetings and work flows through the company, and follow up with clients through shipping and installation.
Print Operator
The Print Production Operator works as part of a dynamic production team to ensure production goals are met. They are responsible for understanding deliverables and processes and ensuring equipment functionality, material availability, information accuracy, appropriate tools, proper training, etc.  The Print Production Operator will learn numerous job requirements within the Production Art department, developing a versatile skill set that allows the Supervisor flexibility to assign various tasks within the department. This position works on day shift, 7:30am-4pm Mon-Fri plus overtime on Saturdays as needed during busy times.
Utility (General Production)
This position will assist in the manufacture and shipping of signs, fixtures, and other decor items. The General Production Worker will float between departments such as Assembly, Build, Metal Fab, and Paint. The schedule for this position will vary, including working overtime and some Saturdays. Candidates must be available for swing shift, working 3pm-11:30pm Mon-Fri +OT on Saturdays as needed.
Account Manager
The Account Manager owns the responsibility for executing client projects on time, within scope, and on budget that meet client's expectations.  Account Managers work with clients to determine project objections, set client expectations and work with internal teams to develop timelines and deliverables to meet client needs.  The Account Manager will provide team with all information and tools needed in order to be successful.   The Account Manager is an essential touch point along the entire process and responsible for client satisfaction.
Detailer
Work closely with Estimating, Account Managers, Planners, Factory, and Design to create accurate details. Use CAD programs, PDF tools, ERP software and Corel type software. Focus on producing factory production details while working with assigned client based team members.
Installation Project Coordinator
The Install Project Coordinator works as a part of our Installation Department team to manage many evolving projects assisting installers and project managers. Provides technical support for detailers, estimators, other planners, and the factory.
Business Development Associate
Primary responsibilities include developing new client relationships, lead generation, account discovery, support for marketing campaigns, and follow-up on warm leads within a defined territory. This is not a telemarketing or dial-for-dollars position, but you must be comfortable making dozens of calls and emails per day, working with an outside sales team, generating interest, qualifying prospects and closing sales.
Retail Designer
Provides support to the creative process through preparation of thorough, appropriate design solutions, creating a variety of presentation materials/design deliverables by computer and hand methods.
Member of a team including Senior Designers, architectural Drafters, and Detailers.
Organizes and maintains files and documentation per department protocols.
Drafter
Provides support to the design process through preparation of complete, accurate working plans, charts, and scale drawings for complex projects, integrating skilled architectural/engineering drafting methods and procedures through the use of computer-aided design (CAD) equipment and software.
Assembler
Assembles assigned product parts in accordance with production guidelines.
Performs spot checks of products to ensure adherence to approved quality standards.
Notifies management of product discrepancies or equipment malfunctions.
Adheres to established company policies and procedures paying special attention to safety regulations.
Operates a safe work environment and keeps area neat and orderly, with materials and tools organized for efficient space utilization.
Metal Fabrication Assistant
The Metal Fabricator Assistant will work closely with the Welder Fabricator to complete tasks in the metal fab shop. He/she will assist in welding operations as well as operate a variety of hand tools and saws. Learn basic operations and operate metal forming, bending, and cutting equipment. This position will work swing shift 3:00pm-11:30pm Mon-Fri with overtime as needed on Saturdays.
Print Operator Trainee
The Print Operator Trainee will learn to use department specific software to produce files for use in various production departments and work areas. The Print Operator Trainee will learn a variety of tasks and how to operate tools and machinery in the department. This position will work swing shift, 3pm-11:30pm Mon-Fri +Overtime on Saturdays as needed.
Metal Estimator/Planner
The Metal Estimator/Programmer works with our Metal Fabrication Sales team to quickly and accurately estimate production costs and lead time for our custom metal fabrication capabilities. This position will also assist as needed with programming various metal fabrication equipment such as a laser and press brake.
Stay up to date on
Our Latest Content