Food Service Equipment & Layout
Food Service Equipment & Layout
Food Service Equipment and Operational Layout Design company
Food Service Equipment & Operational Layout
Your One-stop Solution For Commercial Kitchen Layout And Food Service Equipment
We work with food service operations across a variety of retail, hospitality, restaurant, and institutional environments.
Why Choose KRS as your Food Service Equipment And Operational Layout Design Company​?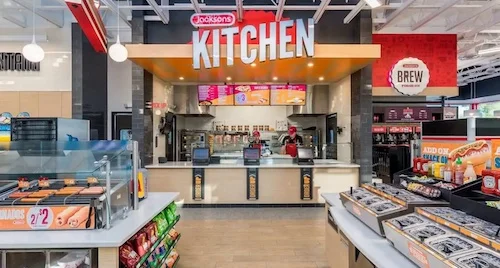 Our expert kitchen designers have decades of experience. We lay out food prep space with correctly scaled kitchens, service areas, and storage areas. Our designs ensure efficient workflow, safe food handling, and employee safety.
For food service operations embedded in other businesses, it's imperative to make the most of limited space. Like any restaurant, these operations also need to express their brand and deliver a satisfying hospitality experience to customers. 
Whether an open kitchen, assembly-line configuration, or galley layout, our kitchen designs support the success of your business.
As part of our services, KRS can specify all the food service equipment that's needed for your operation, from freezers and ovens down to small wares like chafing dishes and coffee carafes. 
Fitting out the food service area is especially crucial when space is very limited. Our designers ensure that there's a place for everything you need, so equipment fits properly, and doesn't impede operational flow.
By using KRS to consolidate the purchase of your food service equipment, you'll take advantage of our receiving staff and warehouse. You won't have to worry about dealing with deliveries until your interior is ready. Your equipment package arrives when your interior is ready. And it arrives together, rather than in time-wasting separate shipments that are easy to lose during construction. This makes your general contractor's job easy. 
Even with our high level of customer service, you'll enjoy pricing at well below list price, and still receive all manufacturers' warranties.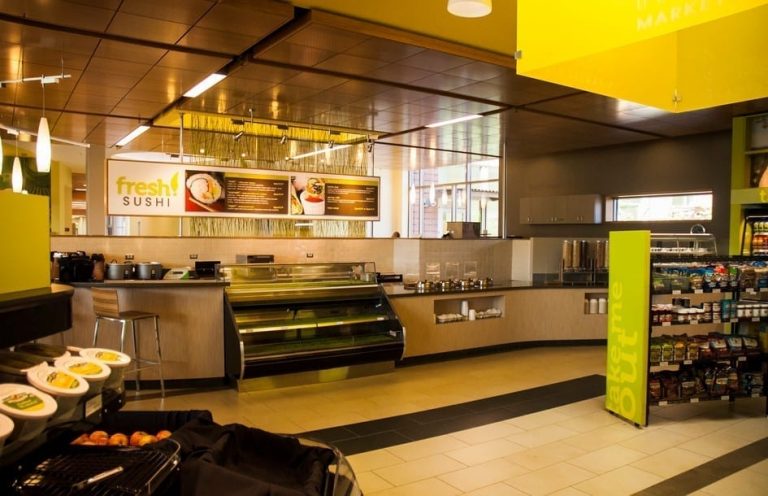 Multi-Unit Rollouts and Franchises
KRS has decades of experience creating beautiful commercial interiors for grocery stores, c-stores, quick service restaurants–and doing so on budget and on schedule.
We fabricate fixtures and decor, including signage, in our 110,000 square foot facility in Eugene, Oregon. Our certified installation teams can install your fixture and decor package anywhere in the U.S.
For franchise organizations, KRS creates an online ordering portal that enables your franchisees to easily purchase approved fixtures, equipment, decor, and small wares.
As a KRS customer, you have a single point of contact and a dedicated Client Services Team to ensure your project runs smoothly, whether it's one location or one hundred.

We consolidate design, equipment, fixtures, equipment and decor to save you time and money.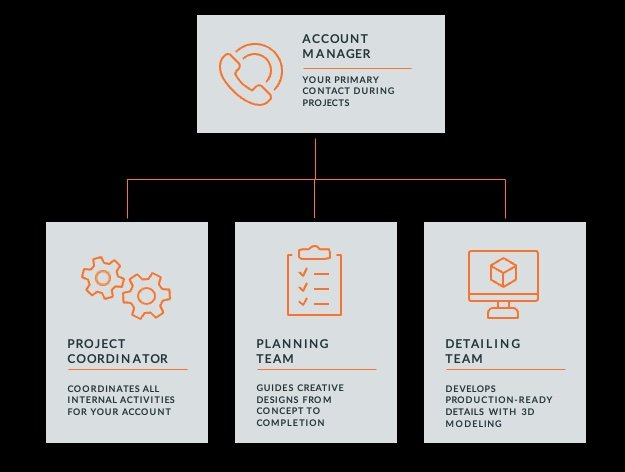 KRS provides everything you need to make informed purchasing decisions. Our quotes include spec sheets, technical documents, as well as images and clear pricing.

Orders can be completed by working with your account manager or through a customized online ordering site custom created around your needs. 

From our first conversation through ordering and delivery, we streamline the process of getting your food service business in the business of serving food. 
We Work With Trusted Manufacturers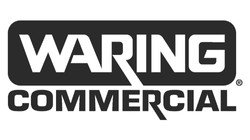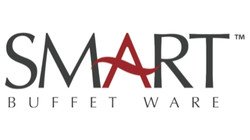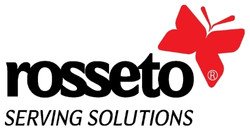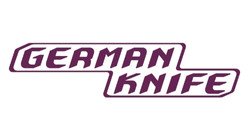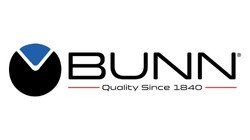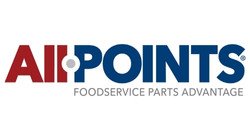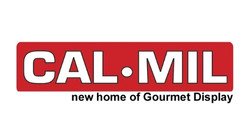 "We are utterly delighted with the outcome of KRS's work on this project. The interior is fun, interesting, warm and gorgeous. We will most certainly seek you out again for our future projects."
Dave M
Director of Visual Merchandising
"I was very impressed. KRS' responsiveness and willingness make working with them a pleasure. As we continue to evolve our brand, KRS is right there with us, ready for the challenge."
"I was able to send KRS an inspirational image and they detailed, sourced, engineered, built, and installed the entire design. It's always great to find a design firm who can read our minds and execute our visions!"
Hundreds of Brands at the Best Prices.
KRS can provide products and accessories including refrigeration, restaurant equipment, bakery equipment, beverage equipment, cooking equipment, steam table, ice machine and other kitchen equipment, supplies and parts, work tables, refrigerators, dishwashers, microwaves, and sinks. All from established brands, and all at the best prices!
Whether you need cabinets or convection ovens for your convenience store or cafeteria, cooking ranges or food storage solutions, beverage equipment, dish washing equipment, temperature controlled units, warming equipment to provide food at the proper serving temperatures, coffee makers or kitchen appliances, King Retail Solutions is your one-stop resource.
Need to add an additional merchandising food display to your foodservice operation? KRS has you covered. We can source the best food services equipment, restaurant supplies, appliances and commercial-grade machines, flatware, pots, glass, gas ranges, sinks, cabinets and countertops of from thousands of brands and categories, and you always get the best choice, as well as the best deals.