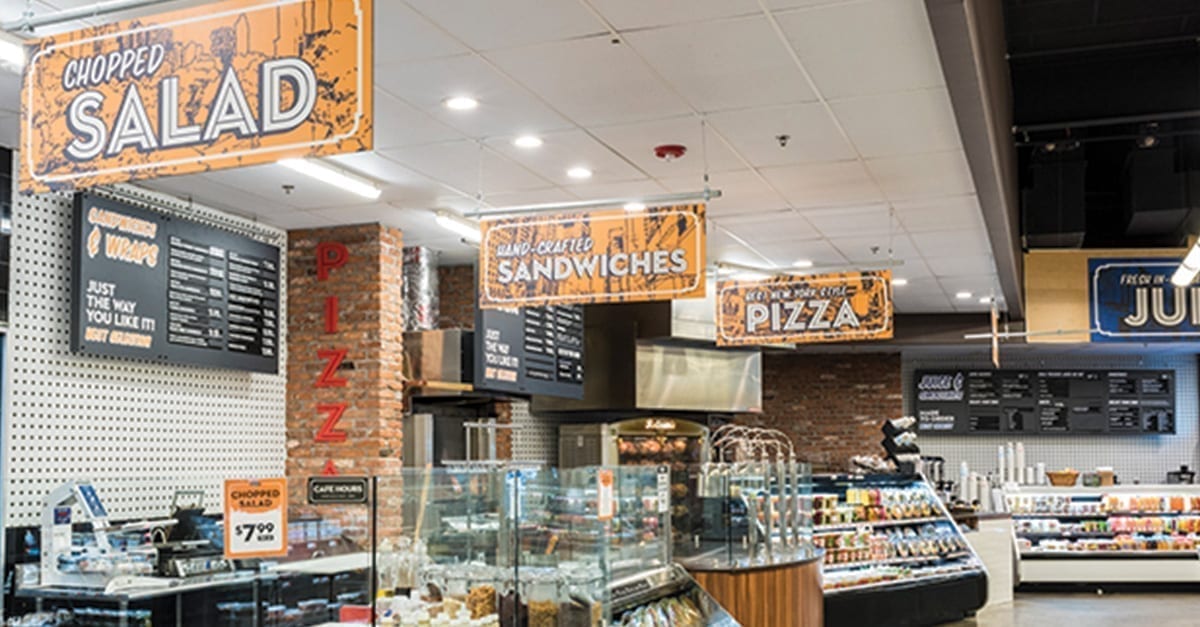 It may surprise you to know that the majority of shoppers still prefer an in-store experience, even during COVID-19. Why is this the case?
Get details on what retailers should know about what's motivating consumers to shop in-store, such as cost factors, customer service, and much more.
Ready to transform your store? Let's get started.