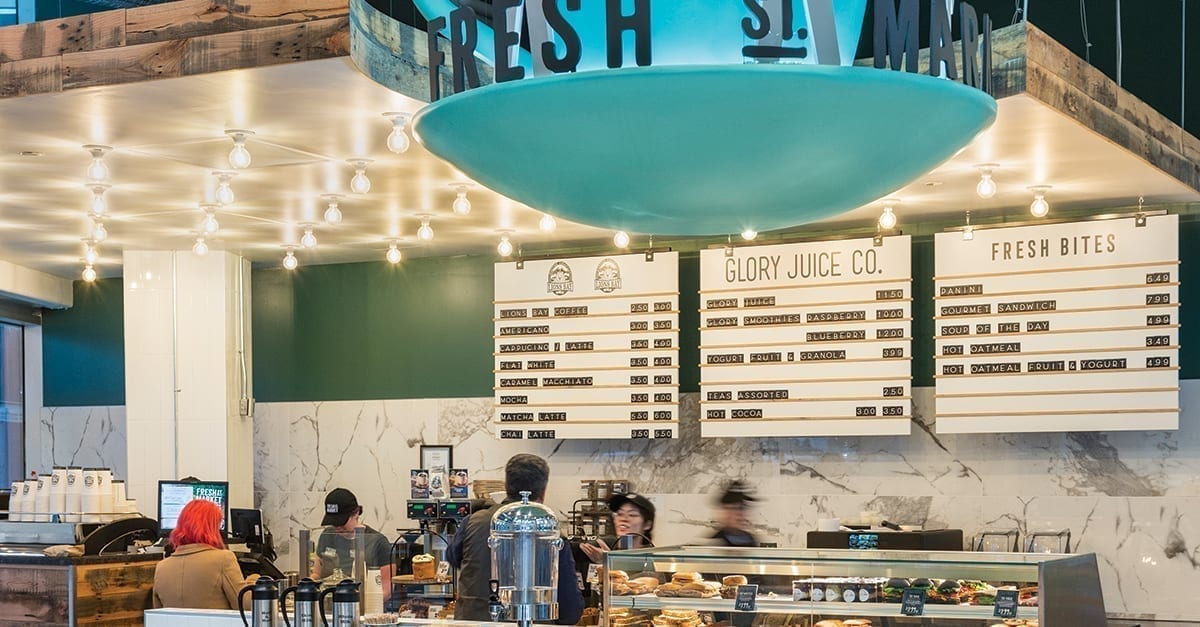 Buying online for pickup in-store (BOPIS) has certainly gained in popularity due to coronavirus precautions and the need for social distancing. That said, this trend isn't going away anytime soon. In fact, it continues to grow.
There's a great deal store owners can learn about BOPIS shoppers, including what motivates them, their buying behavior, and more.
Download the PDF to learn more about these topics:
Top reasons for in-store pickup
Changes in buying behavior
Shopper demographics
Is your store prepared for customers' expectations? Let's get started.