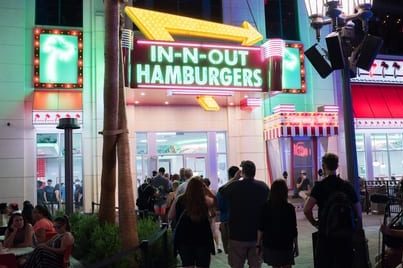 When people feel deeply connected with a restaurant, they go beyond being regular customers to becoming engaged advocates.
But achieving this "cult" status is not easy. It requires vision, focus, and a little luck.
Continue reading to learn more about these topics:
How do you tell if you have "IT"?
The three factors involved in building a cult following
How a cult following that's 80 years strong has endured
Ready to take your brand to the next level? We can help.