The convenience store industry serves over 160 million customers per day – and this customer base is continuing to evolve. The coronavirus pandemic is certainly playing a role in this evolution when it comes to online buying behaviors.
Retailers win when shoppers choose their store not only for in-store purchases, but also for delivery. C-Store owners have unique opportunities to increase both sales and their customer base when they know what's motivating shoppers to order for delivery.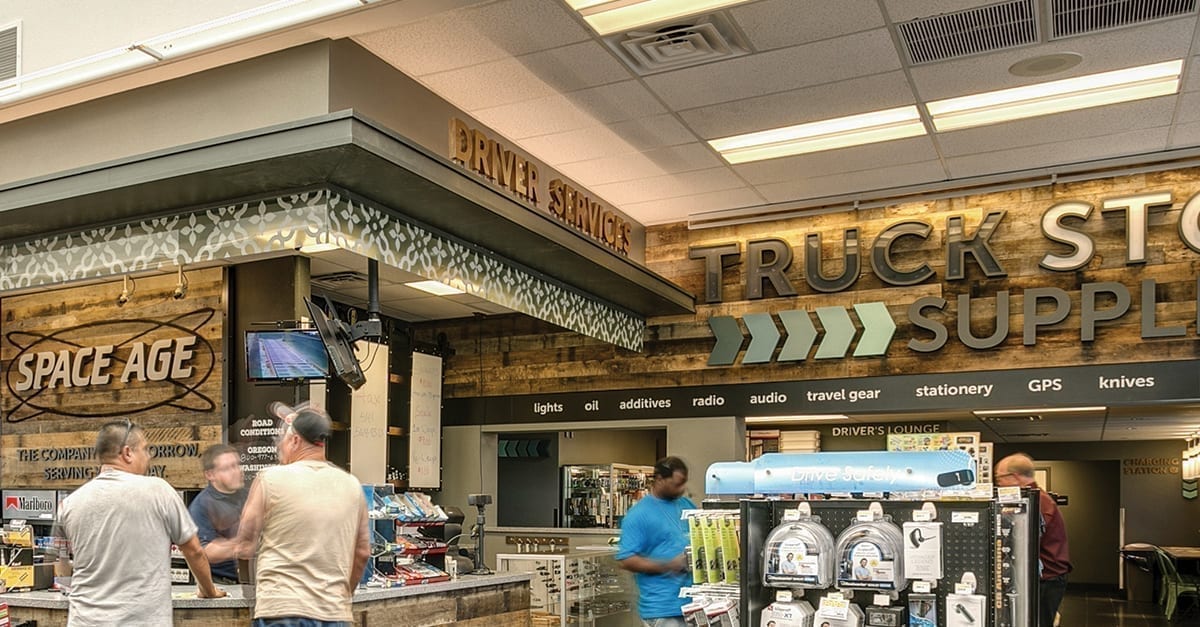 Ready to revamp your C-Store? Let's get started.