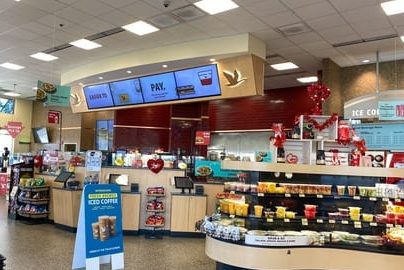 In the Eastern U.S. some C-stores have built a strong following based on their food.
Out West, it seems that the stores' biggest draw is still convenience—a value proposition that's getting tougher to defend.
Read on to see how c-stores like Sheetz, Wawa, Green Zebra Grocery, and Food Fight! have adapted to:
Dwindling revenue from 'Cokes, Smokes, and Gas'
Competition for Convenience Food
Changes in Demographics
Winning with Favorite Food & a Place to Eat It
We can help your convenience store better meet customers' expectations.