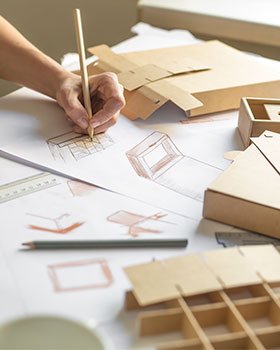 Get their attention. Keep their attention. Earn their business. Our award-winning designers maximize your brand's presence on the sales floor. KRS' stand-out designs speak to who your customer is and who they want to be, creating emotional ties that translate into brand loyalty. What does this mean for you? It means elevated sales for years.
The company learned to enhance the flow of its stores…Sales performance continues to exceed expectations.
I was able to send KRS an inspirational image and they detailed, sourced, engineered, built, and installed the entire design. It's always great to find a design firm who can read out minds and execute our visions!
The opening has been fantastic from better than we expected. The response from local customers and people visiting from the food community has been great. Ian Gillespie the owner of Westbank who's company built the Vancouver House project says it is the best grocery store he has seen North America.
I am very pleased with my KRS Account Manger. Their responsiveness, willingness, and pleasant disposition make working with KRS a pleasure. As we continue to evolve our brand, KRS is right there with us.
I was very impressed. KRS' responsiveness and willingness make working with them a pleasure. As we continue to evolve our brand, KRS is right there with us, ready for the challenge.
Another great design from KRS. We can't wait to see what they will come up with next!
We are utterly delighted with the outcome of KRS's work on this project. The interior is fun, interesting, warm and gorgeous. We will most certainly seek you out again for our future projects.