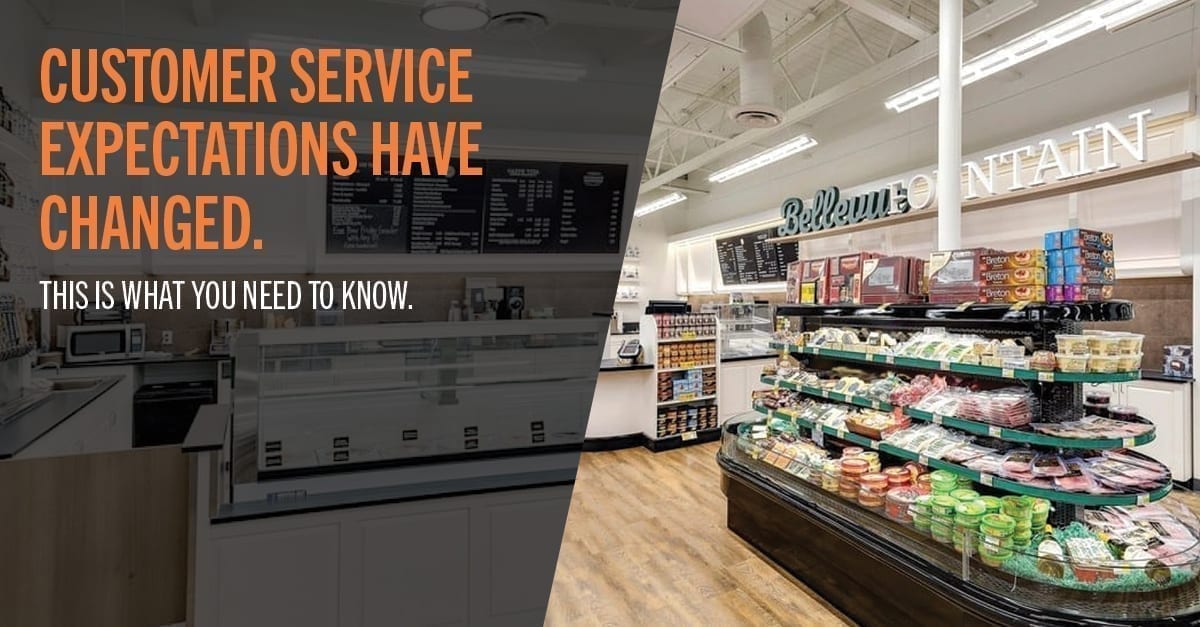 In 2020, 83% of shoppers purchased a grocery item somewhere other than a grocery store. What's more? 91% of consumers purchasing a grocery item outside a grocery store make between $100k and $150k.
The customer base of convenience stores is growing, but how can you keep them coming back?
We can help create the shopping experience customers expect. Let's get started.