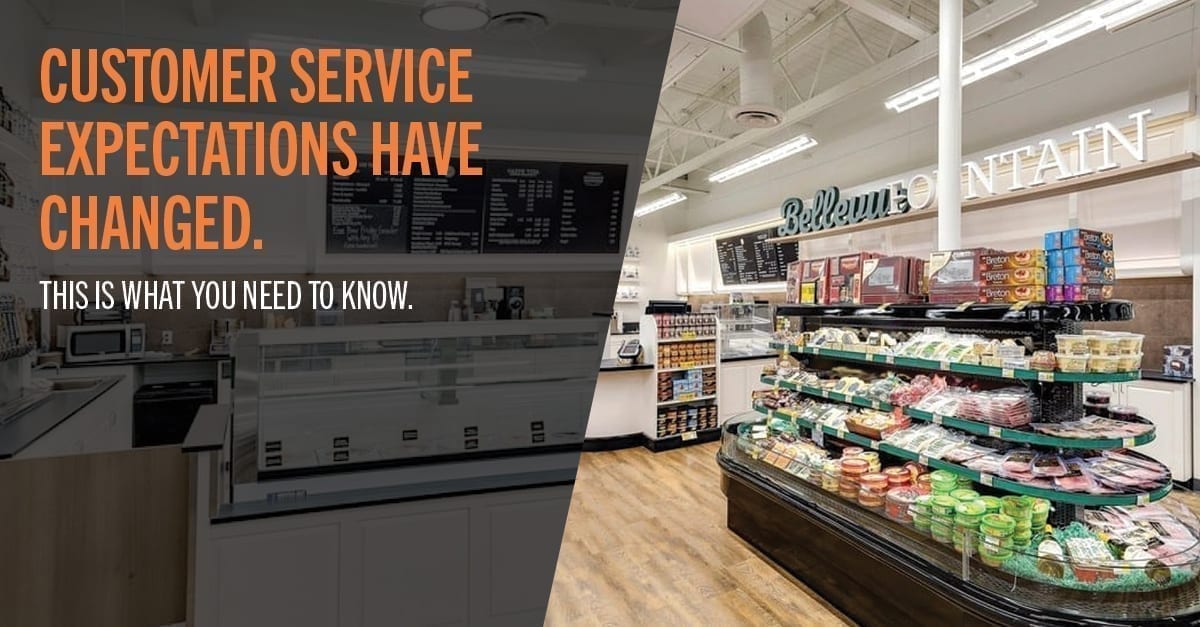 In 2020, 83% of shoppers purchased a grocery item somewhere other than a grocery store. What's more? 91% of consumers purchasing a grocery item outside a grocery store make between $100k and $150k.
The customer base of convenience stores is growing, but how can you keep them coming back?
Download the PDF to learn more about these topics:
What's a top factor that leads to customer loyalty?
What are companies doing to drive customer loyalty?
What's the future of loyalty look like?
Fill out this brief form to download our PDF