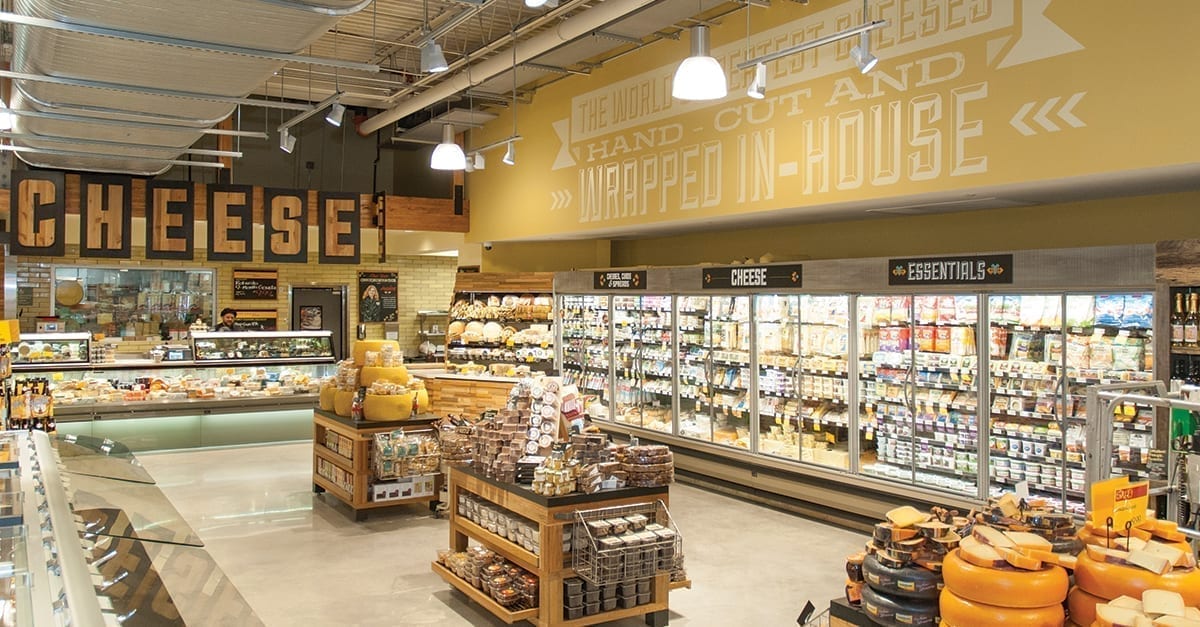 Though increases in online shopping continue to make news, grocery shoppers still prefer to shop in-store. In order to improve customer experience and increase profitability, grocery retailers need to know more about their customers' wants, needs, and preferences.
Get the answers to five frequently asked questions in order to better serve your customers and your bottom line. Get the details!
We can help elevate the shopping experience in your store.
Let's get started.