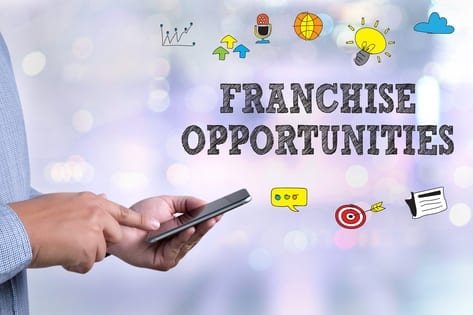 The franchise business is booming.
For entrepreneurs who want to rapidly expand their successful business, franchising is an effective strategy. And for entrepreneurial-minded people looking to buy a business with a market-tested product and a proven business plan, becoming a franchisee is an attractive option.
This model rewards initiative, reinforces the strength of the brand, and can offer unlimited return on the initial investment.
Read on to explore these critical factors of franchise expansion:
How could this fail? Learn how not to expand
The fundamentals for success
How Planet Fitness put all the pieces together to become an iconic franchise
The keys to attracting the right franchisees
Ready to expand your business? We can help.