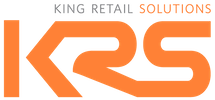 Grocery Store Design that Grows Sales and Customer Loyalty.
We're your go-to resource for award-winning grocery store design, fixture and décor fabrication, and expert installation. Creating a new concept? Growing your brand? Need store planning services?
Our end-to-end project management brings your new vision to life on time and on budget.
"KRS and our team at Georgia Main Food Group collaborated to create one of the finest grocery stores in the world. Period."
VP Retail Operations & Brand Strategy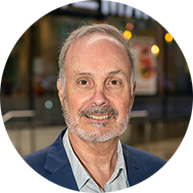 Let's Talk About Your Project.